All Occasion Films and Slideshows
Angela Planche - Memoral Slideshow
Video might take a while to load. It is a large file. If it starts and stops, pause it and wait a few minutes then restart. Please keep in mind that the DVD quality will be much better than the web. Also I have not yet editd any of the pictures so please don't worry about that. All this is for is to make sure the pictures are in the correct order and you are okay with the transitions between slides and the music.
Let us preserve your memories today!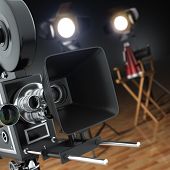 © 2015 King Productions, Inc.